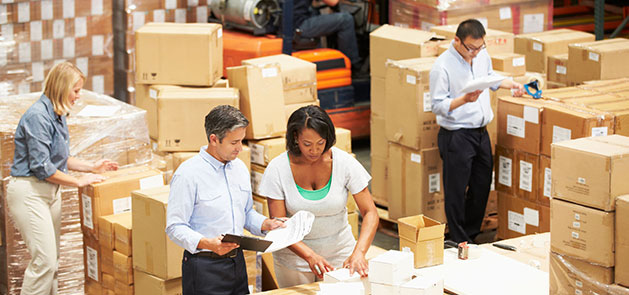 We have the expertise for your supply chain solutions
Global supply chain business start-ups including strategic planning and development and implementation of core operational and financial support systems in rapid growth environments.
Business process engineering and operations integration including value chain systems for multi-tier trading partners.
Customized Economic Value systems architect and implementation
Development and implementation of JIT and Kan Ban processes including VMI and demand chain delivery systems.
Comprehensive background in new business development including the creation of products, technologies, and logistics networks for supply chain and global markets.
Extensive experience in food, CPG, automotive, and industrial markets.
EXPERIENCED TEAMWORK
EXL is proud to have a very low turnover of employees that adverage 8 years of service. This allows EXL to deliver the highest level of professional experience in the industry.