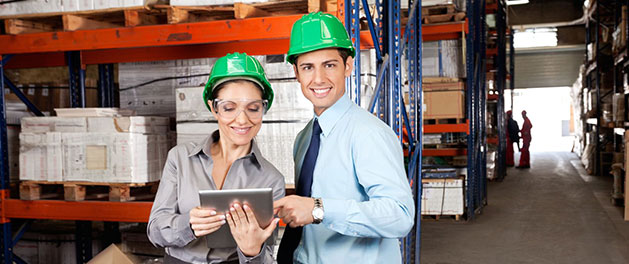 WE KNOW EXECUTION IS EVERYTHING
From fortune 500 companies to smallest enterprise, we treat everyone like our best customer.
With one simple call we can provide a clear assessment of your business needs, working with you to find a solution that will benefit your business.
We can seamlessly integrate your current operations by providing you with a variety of outsourced logistics services.
Bulk Warehousing
Cross Dock warehousing
Distribution warehousing
Food Grade warehousing
Fulfillment warehousing
Catalog warehousing
Hazardous Materials warehousing
Overflow warehousing
Reverse Logistics warehousing
Services Parts warehousing
Transportation Brokerage Operations
Assembly
Call centers
Customization
Inventory Control
Vendor Management
Kitting
Labeling
Lot Control
Packaging
Pick / Pack
Pool Distribution
Repair / Refurbish
Returnable Container Management
Sequencing / Metering
Staffing Services
Consolidation
Bar Coding
Demand & Supply Forecasting
EDI Handling
ERP Interfaces