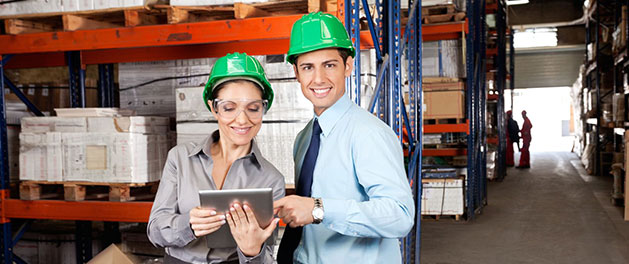 We understand the dedication it takes to switch from in-house logistics to a 3PL, but we ask you to consider these distinct advantages:
Reduced logistics and operational costs.
Reduced in-house staffing and vendor costs.
Increased time to concentrate on your core business, while we handle the supply chain issues.
Increased output and productivity with a seamless logistics operational platform.
Lowered overall administrative costs that increase the bottom line.
Creation of a supply chain system that is both scalable and measurable to prepare for future growth.
State-of-the art supply chain software that is scalable to grow with your business
Why Integrate Third Party Logistic Services (3PL)?
In this fast-paced, ever-changing, international marketplace, manufacturers and distributors alike are realizing that logistics suppliers are key to reaching higher levels of service and performance.